Rockline!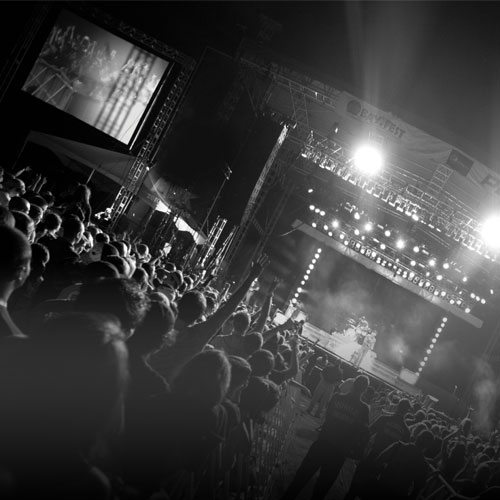 **Update**
Due to unforeseen circumstances Rockline has had to postpone tonights live appearance with 3 Doors Down. We are rescheduling for a later date so stay tuned!
3 Doors Down will be the featured guest on the nationally syndicated radio show ROCKLINE with host Bob Coburn Monday November 26th, 2012 at 8:30pm PDT / 11:30pm EDT.
Fans are encouraged to call to speak with members of 3 Doors Down toll free at 1-800-344-ROCK (7625).
For a station near you and for information regarding how to log onto the Internet for the broadcast go to www.RocklineRadio.com The show will be streamed on the Rockline website for two weeks beginning the afternoon after the live broadcast.